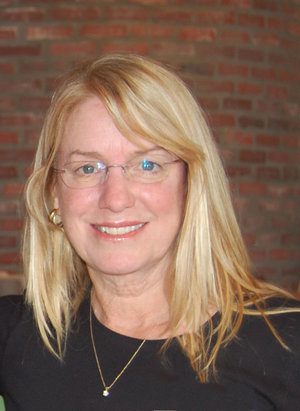 Mimi officially "retired" as our Chief Executive Officer on September 1, 2020 and has passed along the torch to her daughter Madison as CEO and her son Joe as our CFO to carry on her legacy.   Mimi will remain a volunteer and supporter across many levels of the organization.
During her time as CEO, Mimi had the primary focus of providing opportunities that enable young adults who have intellectual disabilities to have access to all life's experiences available to their non-disabled peers, including opportunities for self-determination, independence, education, recreation, community inclusion, meaningful work, personal relationships, and personal growth.  Since the conception of One Step Beyond, Inc. (OSBI) in 2003, Mimi has guided the direction of the financial and corporate concerns of OSBI, which currently has an annual operating budget of $12,000,000+, serves over 500 families, and is staffed by over 170 employees.  Mimi has guided and overseen all Programs and Services in two (2) states, Arizona and California.  Mimi has also been a strong leader in grants management and fundraising events as well as community outreach and public relations.  Mimi's ultimate operating goal of all the OSBI programs and all of her efforts in support of these programs is always to go one step beyond what others feel is possible to achieve; our vision of a world in which people with disability are fully included in all areas of their community and are recognized and appreciated for their potential, their talents, and their contributions to the community.
Mimi has her Bachelor's degree in English and Anthropology from the University of California, Santa Barbara and her Master's Degr ee in English from Arizona State University.  Mimi, now living in Belmont, CA, loves spending time with her family, grandchildren, and reading a great book.
Mimi's e-mail account will remain active if you'd like to reach out to her direct.