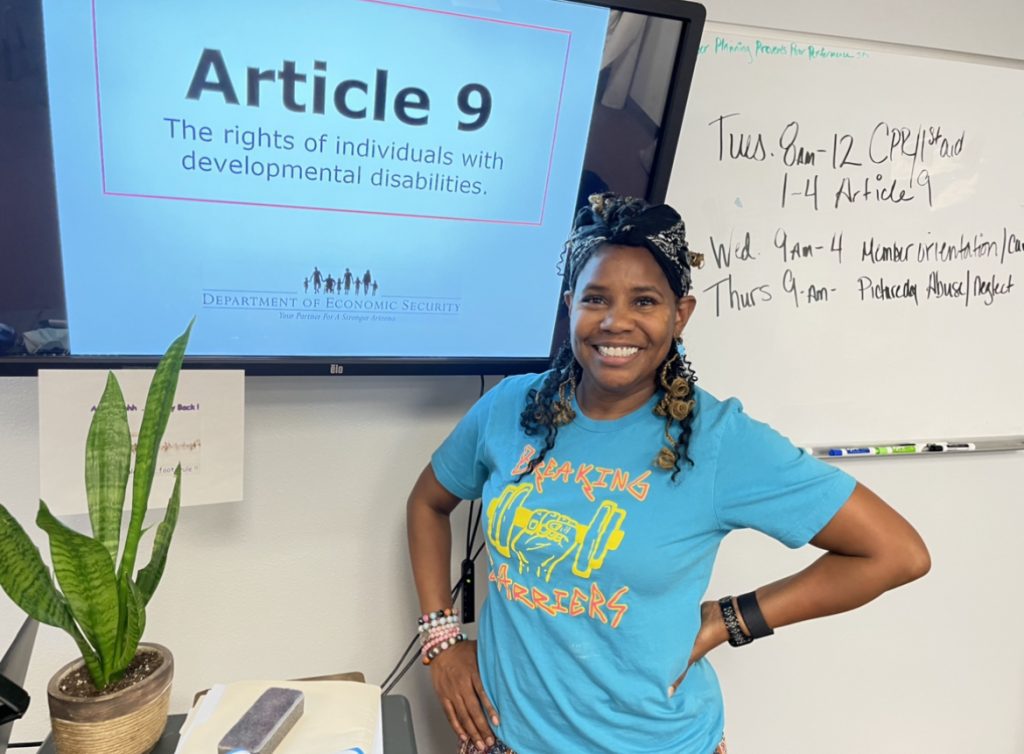 Check Out What We're All About!
One Step Beyond offers the following training: Article 9,
Prevention & Support, CPR/First Aid, and DCW. 
Costs for non-OSBI employees:
All forms of payment are accepted – Night classes are available upon request – Ask about group rate specials!
To register for our upcoming sessions please contact Kimberly Beckwith for scheduling information by email at
KimBeckwith@OSBI.org or by phone at 602-831-9267 or register online above.