2020 Annual H.U.G. Campaign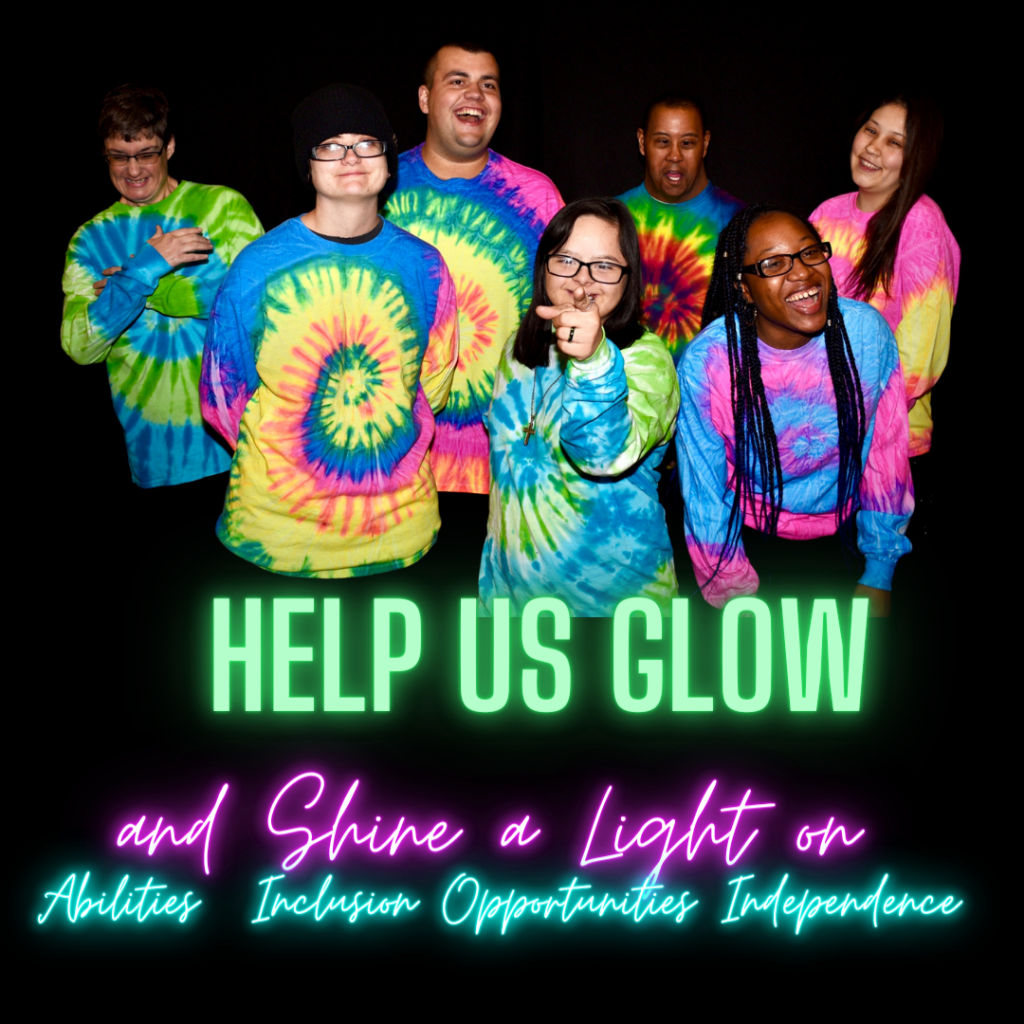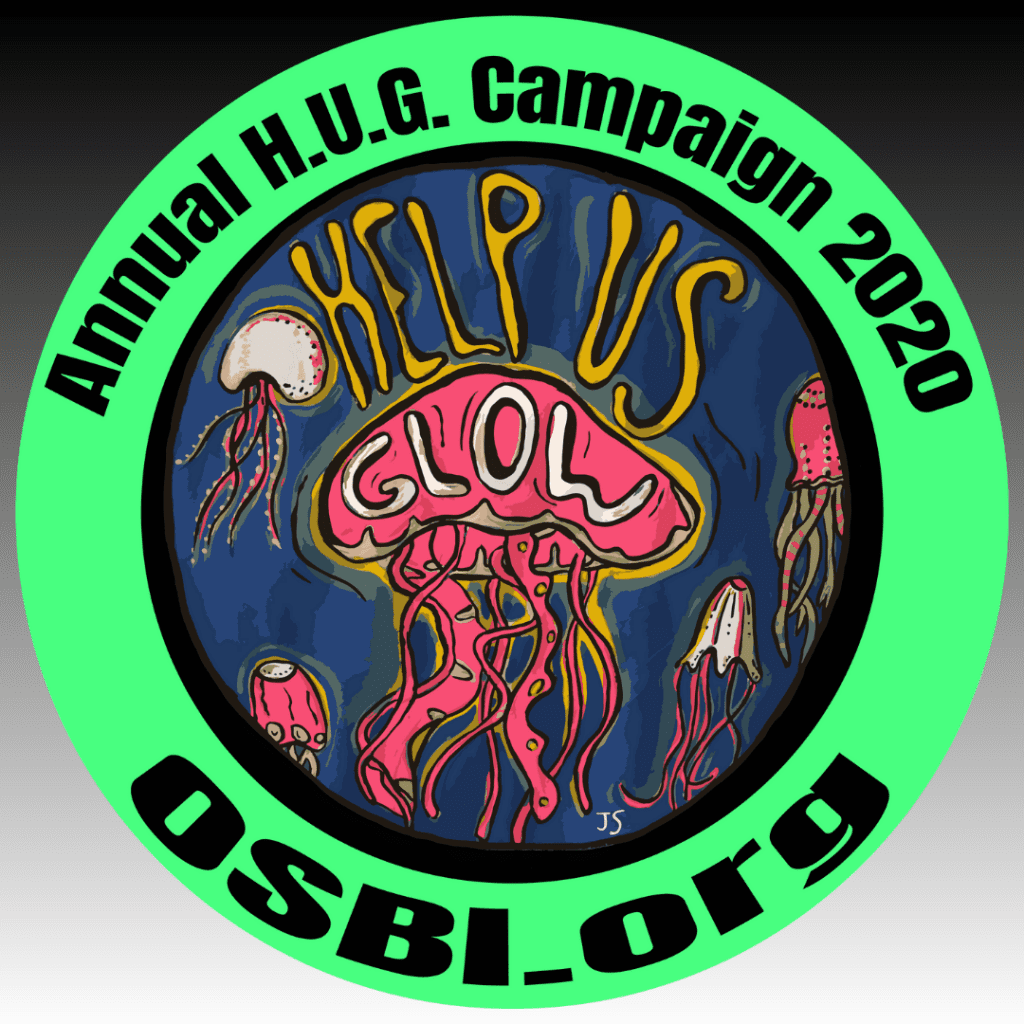 Please join us in our 2020 Annual Appeal, year-end giving campaign, Help Us Glow. We need your help to shine a light on the …Abilities…Inclusion…Opportunity…and Independence of our participants. Our annual H.U.G campaign provides support to our dynamic and engaging programs across both Arizona and California and WE NEED YOUR FINANCIAL SUPPORT NOW…2020 has been a challenging year, but One Step Beyond has been committed to our participants, families, staff, and communities. We cannot do it alone and this campaign goes a long way to ensuring One Step Beyond's continued success!
Become an official OSBI Hugger by making your contribution today!