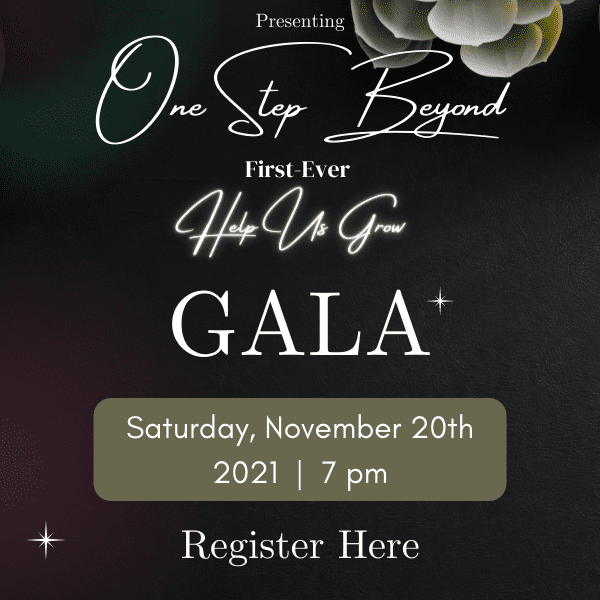 This special evening will bring the audience love, laughter, and probably a few tears!
We invite you to take this journey with us as we recognize some of the exciting impact created at OSBI!
We will close out the evening with a musical performance by a special guest, Camille Sledge.