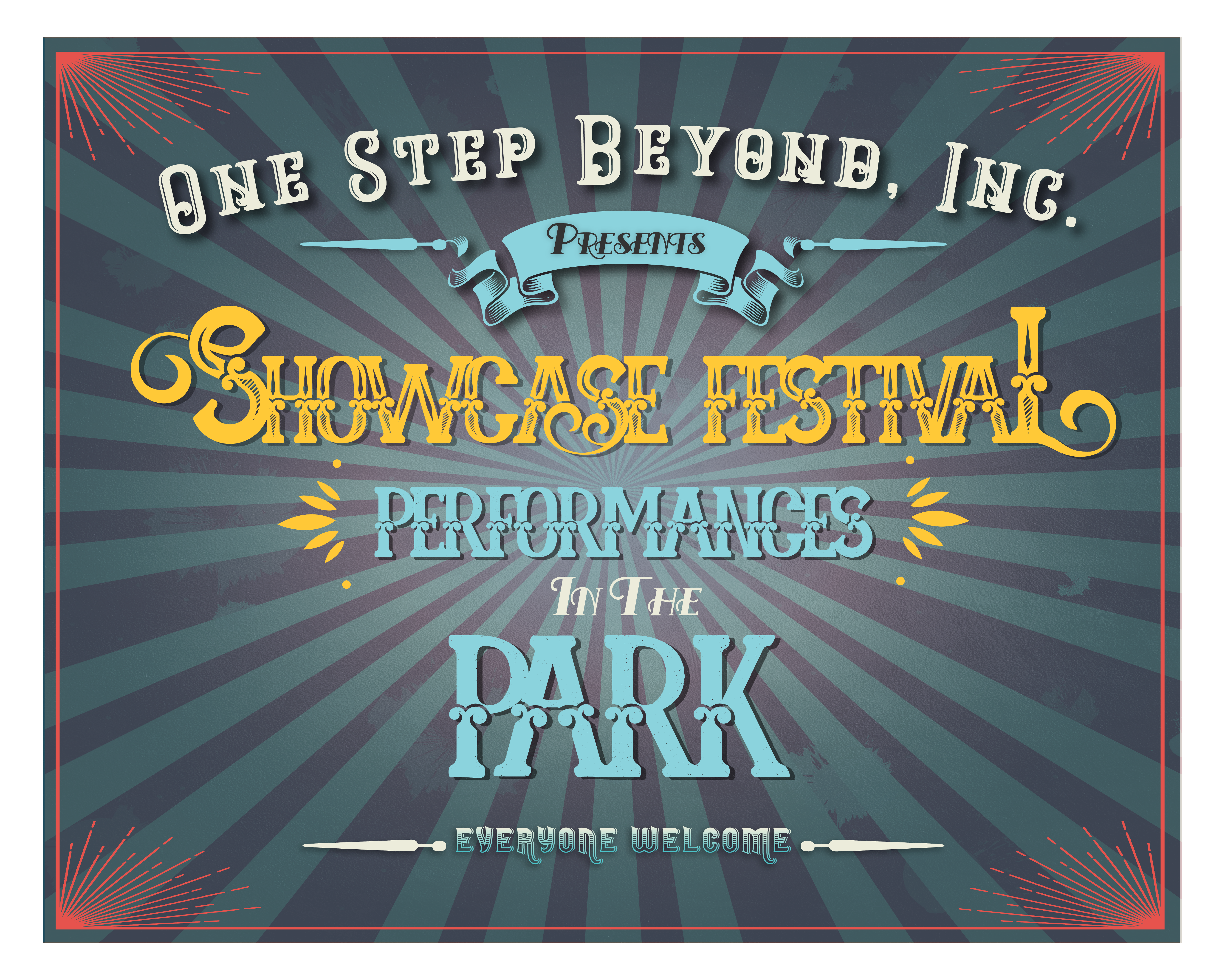 Come out to Glendale Heroes Regional Park on Sunday, May 7th from 10 am – 1 pm!
Bring all your friends and family to enjoy this time together as we once again appreciate exciting performances and activities in a fun laid-back environment!
Please RSVP for your FREE tickets as soon as possible to secure your spots! There is no minimum
There will be lunches (made with love) by the OSBI Culinary Program, additional food trucks, lots of games and fun activities, raffles, interactive art, and of course, special OSBI performances. See ya there!
Don't Miss Out on Sponsorship & Partnertnership Opportunities