Recreational experiences and social opportunities are essential parts of one's life. These activities factor into developing one's identity, seeking personal fulfillment, and promoting overall happiness. Our vision of equitable opportunities for our participants who have intellectual disability includes those pursuits, and so we offer a full calendar of social and recreational activities.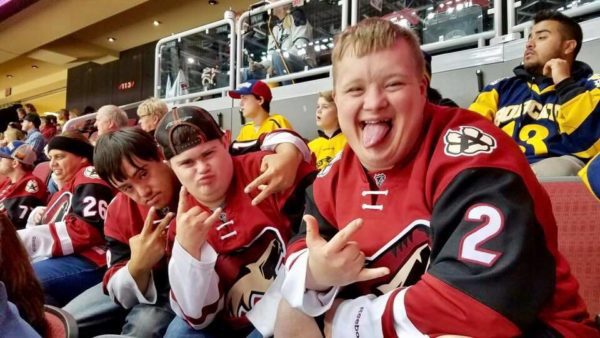 These activities allow participants to build strong, positive relationships with their peers while also enjoying all aspects of community life. Events and activities include: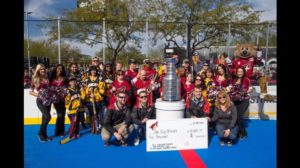 The One Step Coyotes and San Mateo Sharks, are two of our special needs ice hockey teams in Arizona and California
An annual overnight trip called, the New Frontiers Annual Trip
Weekly after hour Friday Fun Night and Saturday Social events
Themed dances including an annual Boo Bash and Winter Formal
Trips to local sporting events and restaurants
For additional information about One Step Beyond's Recreation and Social Activities, contact Kristin Woosley, Arrowhead/Creekside Recreation and Arts Supervisor or Paige Blunt, Surprise Campus Recreation and Arts Supervisor.