Let's Go Camping!
🏕🏔🌲 The Annual Trip is Back! Camp Pinerock 2022 🌲🏔🏕
This event's capacity is 50 members total; each campus has allotted a certain amount of space in correlation to the campus size. This is a FIRST-COME-FIRST-SERVE EVENT and is determined by the completed registration form and $100 security deposit below 👇🏽 Registration opens Thursday, August 4th at 6 am and closes when the maximum capacity is met.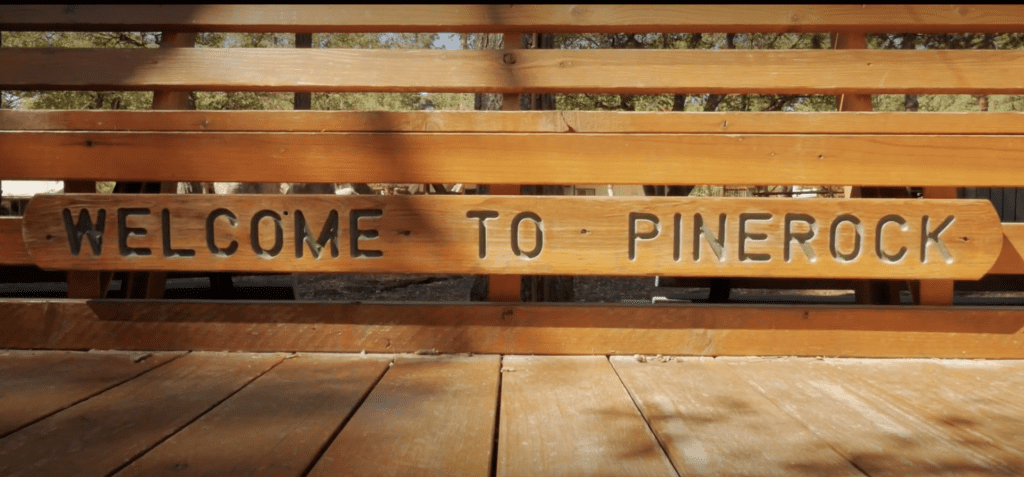 The $100 non-refundable security deposit guarantees your ability to complete the registration process. The remainder of the ticket price is $200 and will be collected in October. If you can not commit to the required process steps and the remaining balance, please do not complete this form or pay the NON REFUNDABLE deposit. Please contact NikiBaird@OSBI.org with questions.
Please select the below button to choose your campus location and secure your place on the Annual Trip with a $100 security deposit
When registration opens on August 4th, at 6 am, these buttons will be active and you can proceed with the registration process!
---